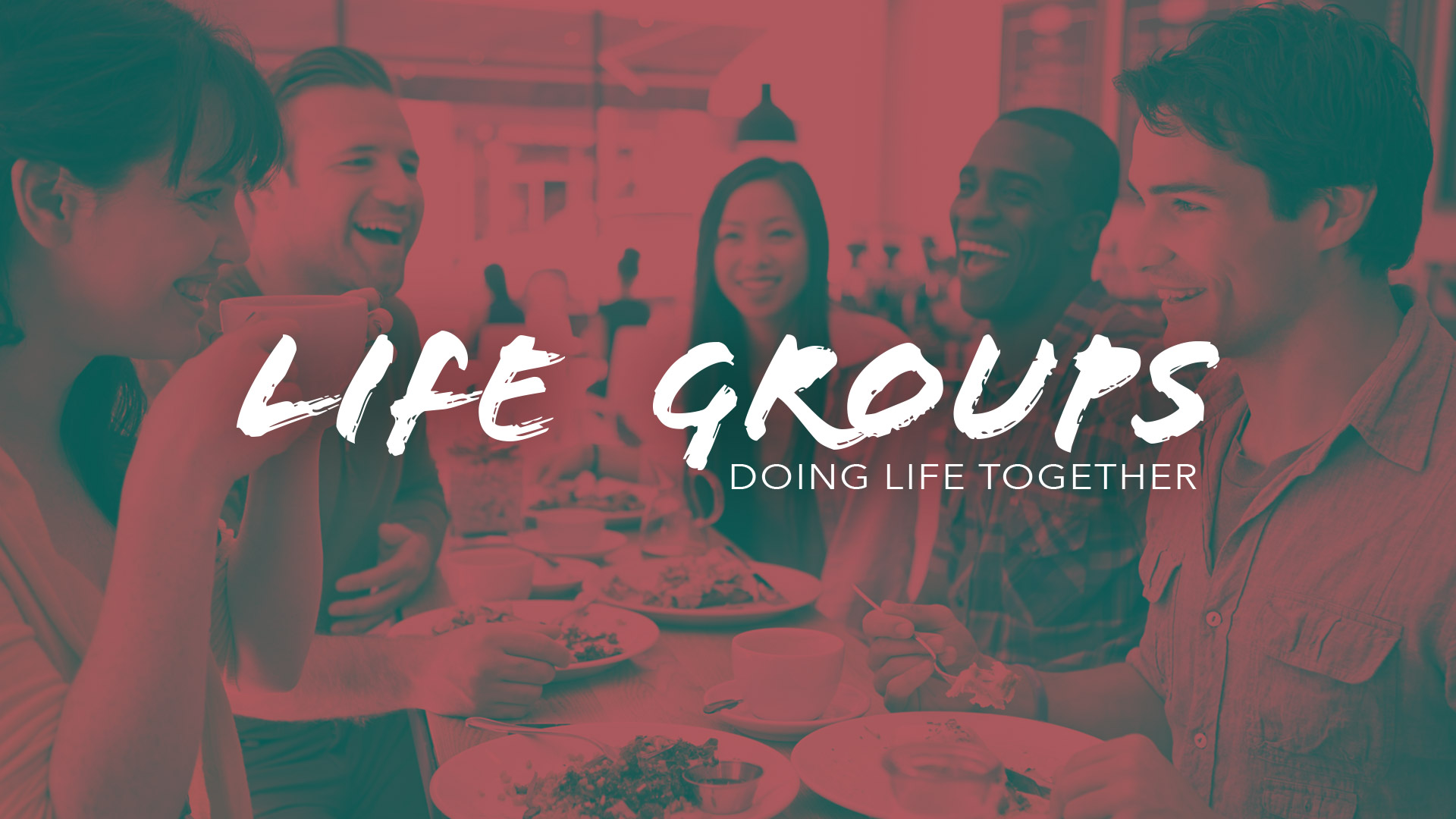 Find freedom in a Life Group. Life Groups are small groups of 8-12 people who come together to grow closer to God and each other. Let's do life together.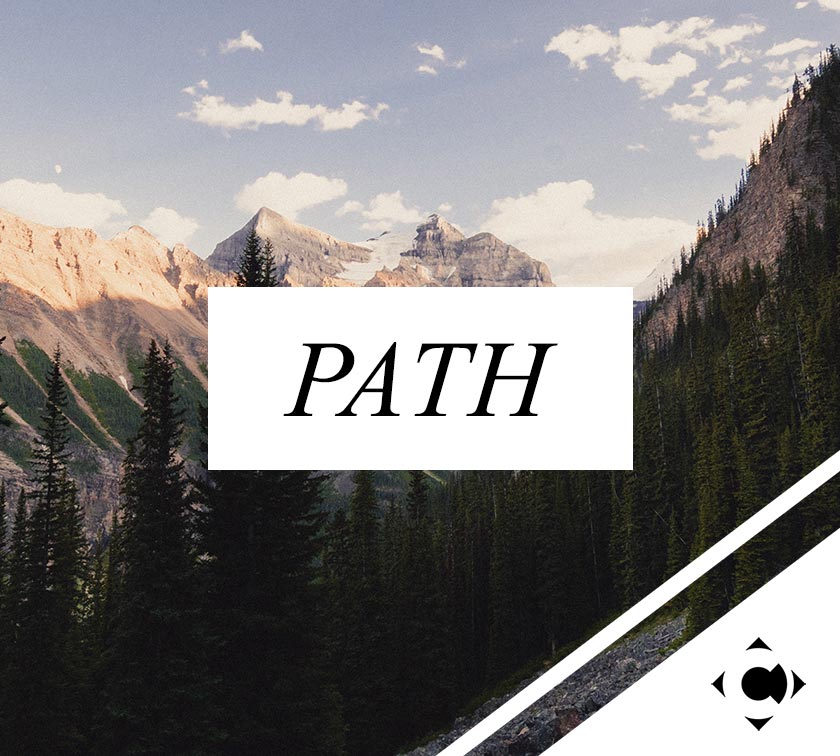 Discover Purpose
Learn more about Compass North and discover your purpose. The next Path Class will be held on Sunday July 8th during the 11am service in Dream Team Central.
A recent increase in high-profile, racially-charged conflict has led well-meaning people to wonder what they can do to help alleviate racial tension in our churches, communities, and country. For one day, churches across the Nation will open their doors, partnering with other churches in the community to be a gathering place for conversation, learning, & healing.
On September 15th, we will be joining many across the country for a simulcast event with former NFL player and now pastor of Rock Church, Pastor Miles McPherson.
Compass Kidz will be having a Back to School Bash on August 25th from 10am to 4pm! This event is for kids ages 3-12 and will feature relevant teaching that will equip them for the school year, as well as many activities and games that will make their time fun-filled. And did we mention it's free? Parents, be sure to mark this on your calendars and register your kids today!
Weekend Services
Know God
Service Information
Times: 9 & 11AM
Address: 2268 S Arlington Road Akron, OH 44319
What to Expect
Live worship
Refreshments
An age appropriate kids program
Plenty of friendly people
A unique encounter with God
At Compass North, we move from rows in the church to circles in homes all across the Akron-Canton area to have practical discussions about what God is doing in our lives. We're big on relationships and know that there is a group of people you belong with to walk through life together.
PATH
Discover Your Purpose
Our DNA
Learn more about Compass North Church.
Which Path Class is up next?
Your Purpose
Find your purpose and calling.
Dream Team
Make a Difference
We have more than a dozen teams at Compass North, but only one Dream Team. Teamwork makes the dream work, and we live to see God's plan come alive in the earth through radical generosity and Christ's love.