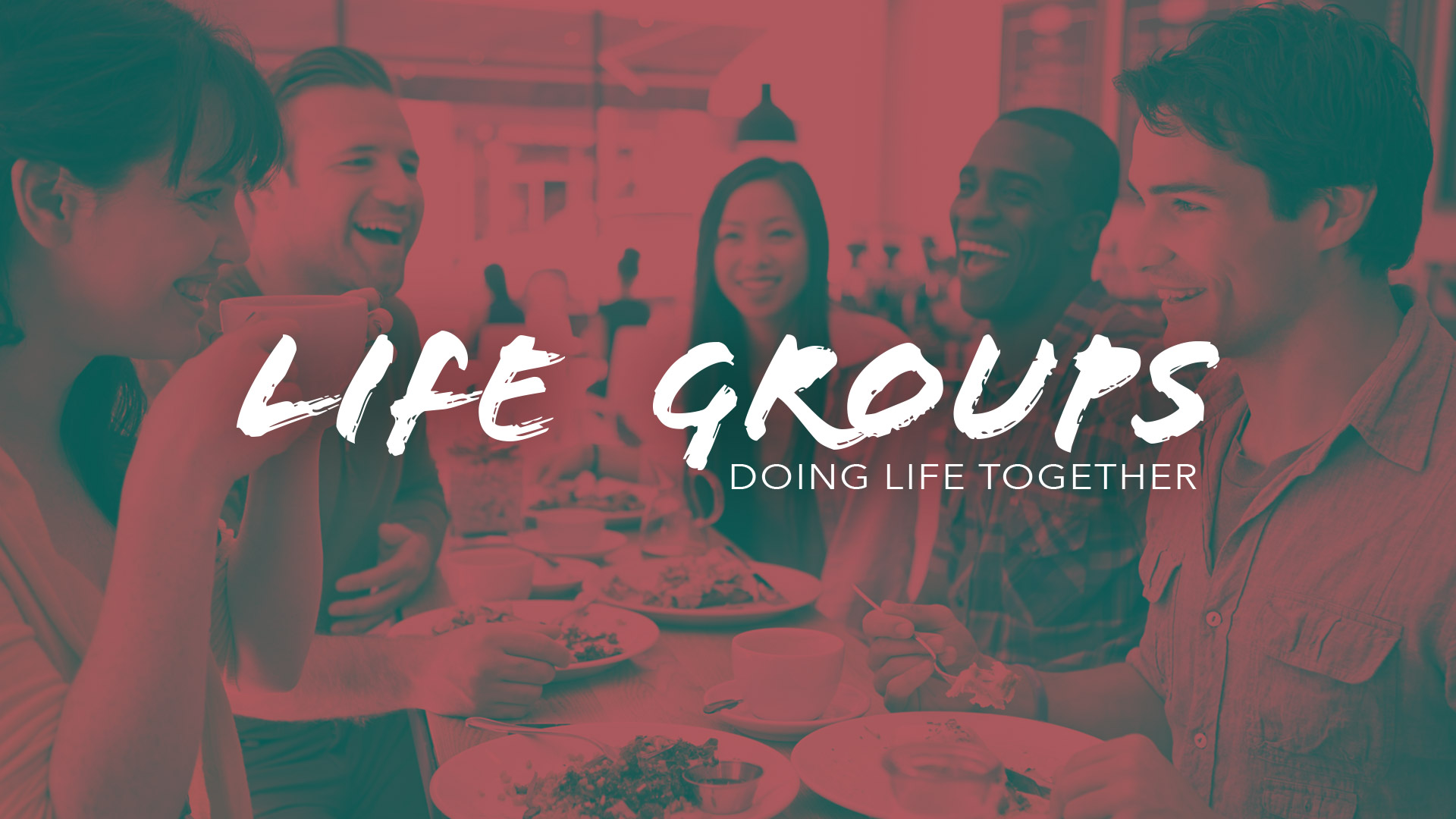 Find freedom in a Life Group. Life Groups are small groups of 8-12 people who come together to grow closer to God and each other. Let's do life together.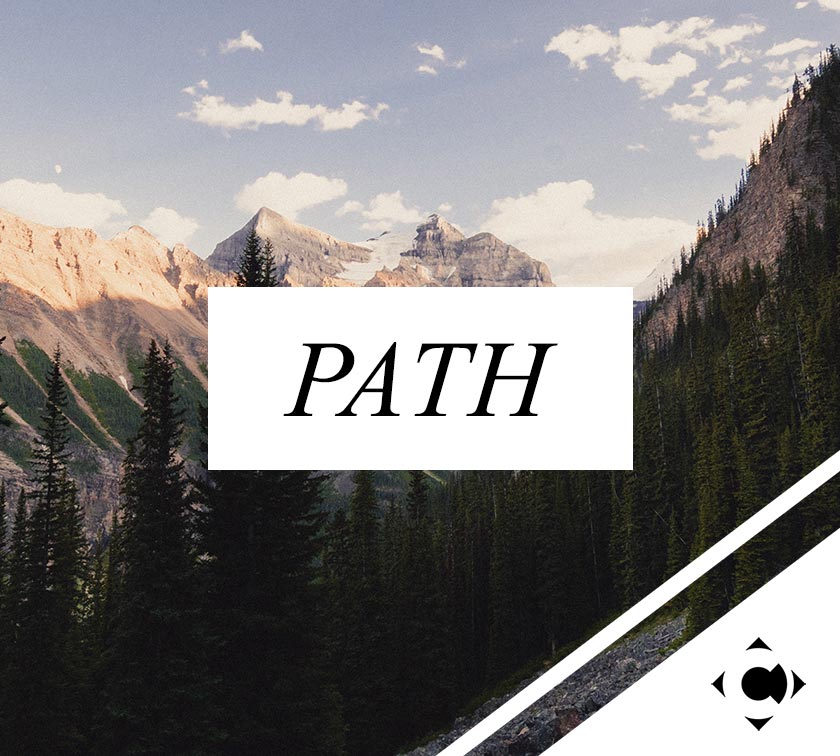 Discover Purpose
Learn more about Compass North and discover your purpose. The next Path Class will be held on Sunday December 2nd during the 11am service in Dream Team Central.
No need to adjust your screen.
You read that correctly! On December 2nd and 9th, come experience familiar big screen movies with the most powerful hope we know in Jesus. 
What is there to look forward to?
Special kids program

Candy, soda, and popcorn

Films you probably already know and love!
Weekend Services
Know God
Service Information
Times: 9 & 11AM
Address: 2268 S Arlington Road Akron, OH 44319
What to Expect
Live worship
Refreshments
An age appropriate kids program
Plenty of friendly people
A unique encounter with God
At Compass North, we move from rows in the church to circles in homes all across the Akron-Canton area to have practical discussions about what God is doing in our lives. We're big on relationships and know that there is a group of people you belong with to walk through life together.
PATH
Discover Your Purpose
Our DNA
Learn more about Compass North Church.
Which Path Class is up next?
Your Purpose
Find your purpose and calling.
Dream Team
Make a Difference
We have more than a dozen teams at Compass North, but only one Dream Team. Teamwork makes the dream work, and we live to see God's plan come alive in the earth through radical generosity and Christ's love.