Why We Give
Carry each other's burdens, and in this way you will fulfill the law of Christ. Galatians 6:2 (NIV)
Total Dollars Given Toward Relief Efforts (so far)
Local Partnerships For Big Impact
Compass North Church has partnered with the Arlington Neighborhood Association to donate supplies toward the relief efforts underway in the Houston, Texas area. With this partnership we're allowing ourselves to become part of something greater, as well as combining shipment costs to be better stewards of what God has given us.
The Big Give
Stay tuned for more information on when and where to drop off supplies!
Supplies Needed
Please no clothing or food, other than the items specified below.
Black T shirts
Black socks
Cots
Air mattresses
Pillows
Blankets
Batteries
Flashlights
Energy/protein bars/snacks that can withstand high temperatures.
Instant coffee
Non-electric can openers
First aid supplies
Gauze
Tape
Bandages
Betadine/iodine solution
Rubbing alcohol
Peroxide
Aspirin
Cold/allergy medicine
Paper products
Paper plates
Plastic silverware
Toilet paper
Paper towels
Tissues
Wipes-disinfectant and hygienic
Baby wipes
Cleaning supplies:
Bleach
Soap
Scrub brushes
Rubber gloves
Paper masks
Mold remover
Laundry supplies
Heavy duty trash bags
Spray bottles
Push brooms
5 gallon buckets
Rags
Insect repellant
Ant/insect killer powder
Fire ant granules
Adult and baby diapers
Hand sanitizer
Deodorant
Toothpaste
Shampoo
Soap
Hygiene products for women
Sunscreen
Flip flops (all sizes)
Underwear (all sizes/types)
Dog and cat food/pet supplies
Small bags of pet food (for easier distribution)
Leashes
Collars
Feed and tack supplies for horses
Lawn chairs
Tarps
Water
Backpacks
Boxes
Carton sealing tape
Scissors
Plastic tote containers
School supplies
Equipment/Tools
Hammers
Crow bars
Hand saws
Box cutters and replacement blades
Outdoor work gloves
Heavy duty trash bags
Fans
Generators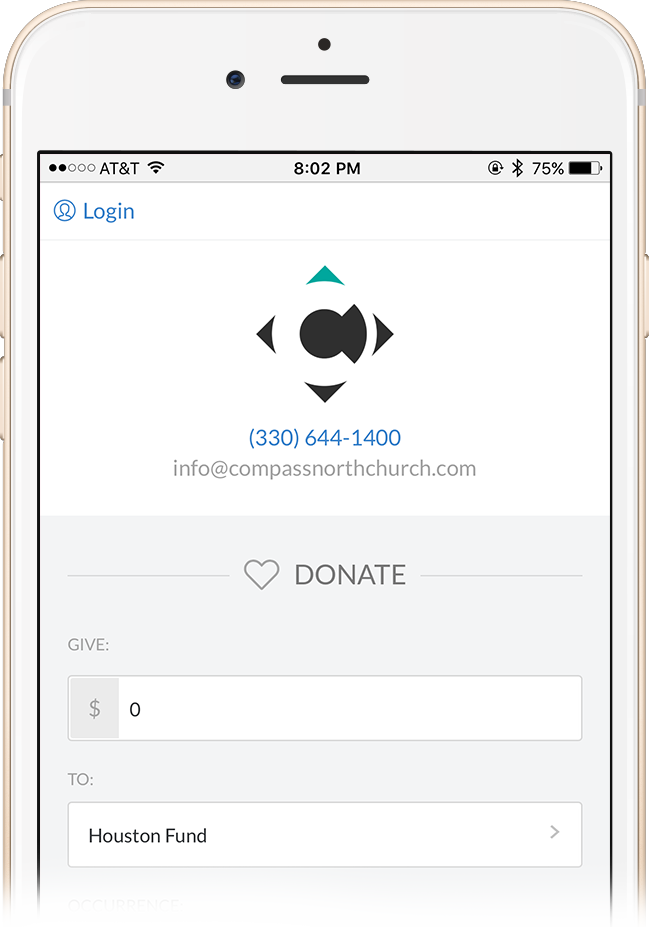 Financial Giving
Want to give financially toward hurricane relief efforts? Click the link below. If you wish to use text-to-give, text an amount followed by the word Houston to 84321.